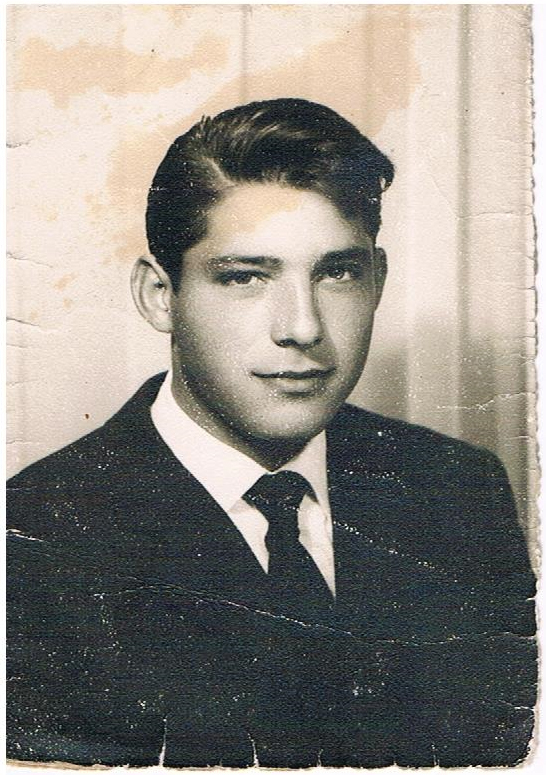 Santino Meggiorini
founder of the company, was born in Bovolone in 1943 to a very poor and large farming family. The last of nine siblings, he began working at a very early age. In fact, at only ten years old he has his first experience in one of the oldest sawmills in the country. Reaching the age of majority he decides to learn the carpenter's trade, in Venetian dialect also called "el Marangon," going to one of the first workshops in the area.
In 1963 he married Agnese and moved into a small house, which he used as his first workshop. Two years later he took his first big step: he bought an electric planer, a saw and a carpenter's bench, thus creating what would later become his business.
First works with wood
The first items produced were dog kennels and wooden bed warmers. The latter, an artifact in great demand at the time, consisted of two curved arches with a shelf in the center where a container for embers could be placed. In the meantime, the Meggiorini family expanded: Loris, Giampietro and Michela were born, and as soon as they finished middle school they joined the company. Before long, the firm became "Meggiorini Santino e Figli," and after years of sacrifice, Santino bought his first piece of land, building a shed of about 300 square meters, to begin making a series of stylish chairs.
The 1970s
Work at that time is in full swing, and, within a few years, the company takes a prominent position in the regional and national market, so much so that new employees have to be hired.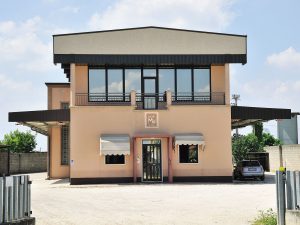 The company
From craftsman to entrepreneur the step is short. Participating in trade fairs in the Verona area, over the years he won over both Italian and foreign retailers, developing over time new models at the request of the customer in addition to the many items offered, and then moving on to build some components and furnishings of the home in the classic Venetian style revisited.
Now the Meggiorini company covers an area of more than 30,000 square meters. 

Download our updated catalogue